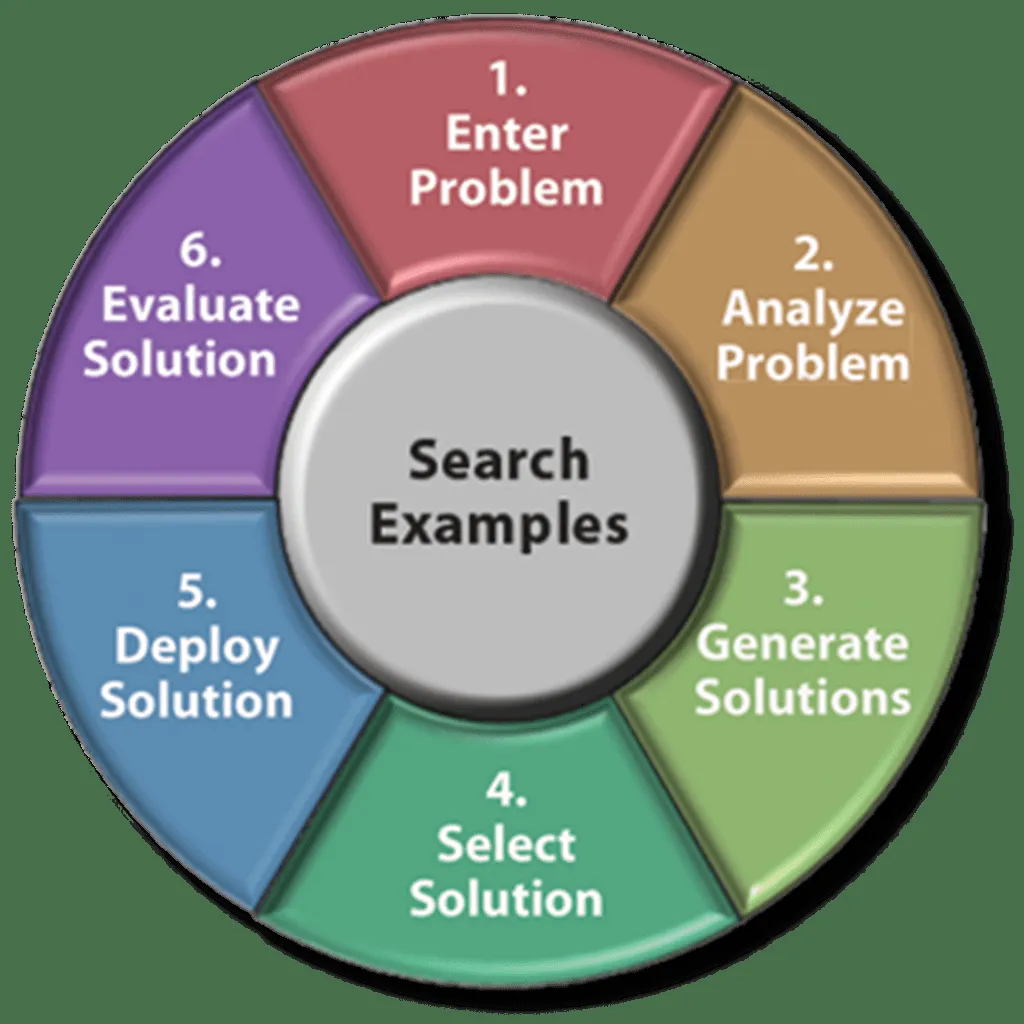 Assured Quality
The Opportunity
Assured Quality needed an app that would monitor problems in manufacturing production lines and then allow other departments see the resolution.
The Ask
The challenges included creating all of the functionality within an HTML5 app.  The functionality included:
Photo uploading

Database migration from an old poorly structured database to a better database schema

Speech to text

Login system

The logic to create analytics from data
Resolution
In the end, we were able to complete all of the requirements and Assured quality is being used in major manufacturing plants like Johnson and Johnson.
Categories: Custom Development, Mobile Apps