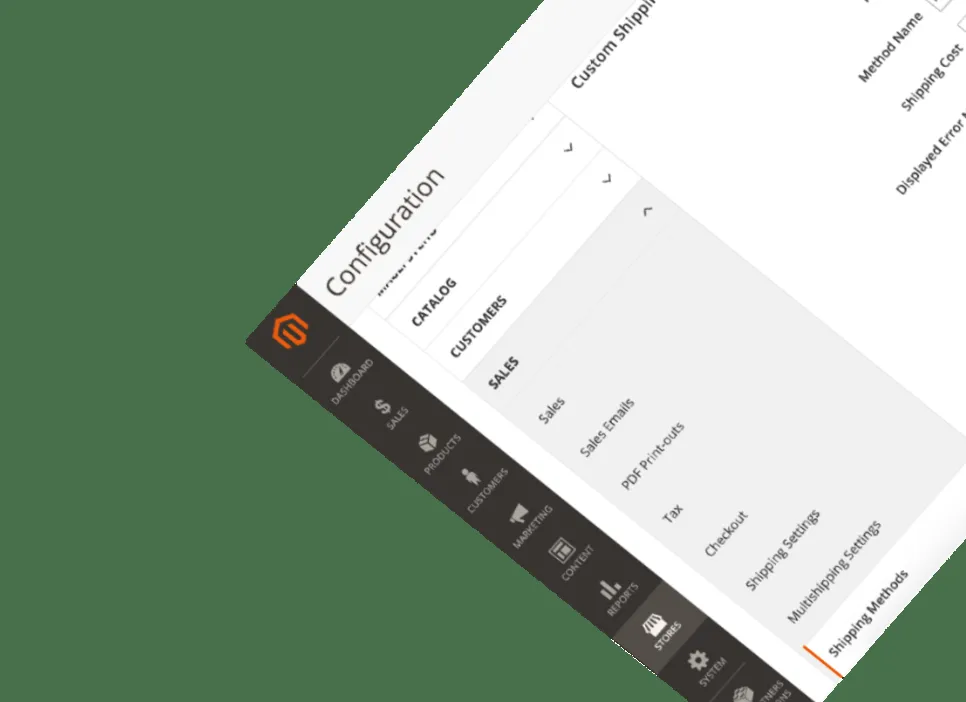 E-Commerce taken to a whole new level
Magento 2: The Most Flexible E-commerce Solution Period.
Our Magento solutions experts are here to help walk you through the functionality that you need to be successful. Our Magento Development team can customize and program custom Magento themes and custom Mgento modules to your absolute satisfaction.
Content Management With WordPress
The Most Trusted CMS on the Internet
WordPress is trusted by more than 37 million websites on the internet. We are wordpress experts. We know WordPress inside and out. We have created countless plugins and themes over the years for the CMS and know how to make the system enterprise ready.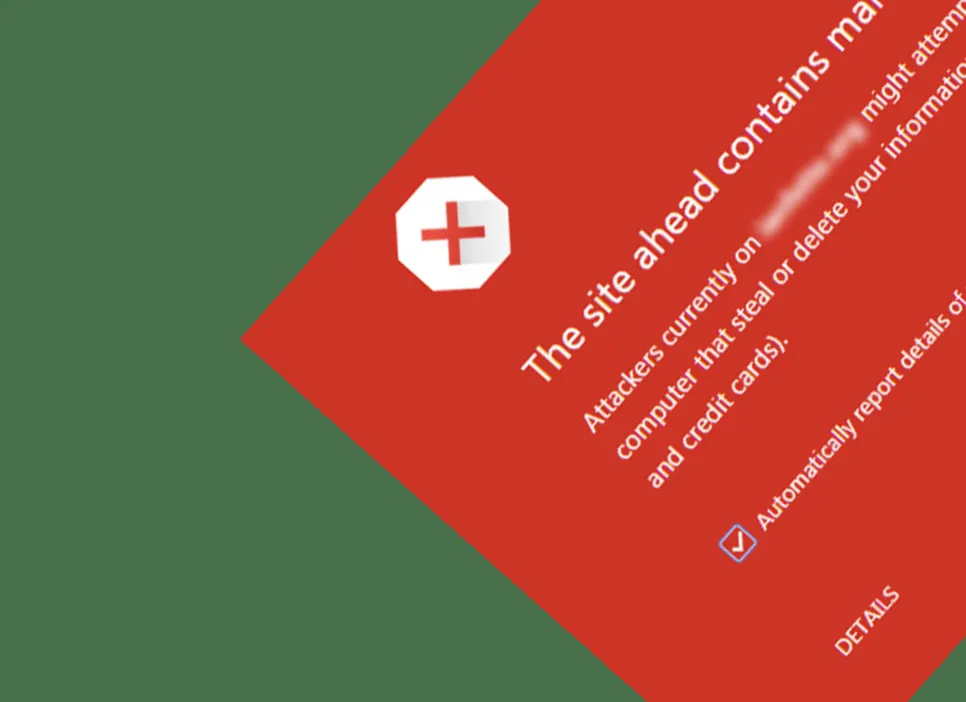 Is your Site Hacked?
We Clean and Protect Websites
It's unfortunate that there are malicious people in the world that try and bring down hard working companies. Luckily, there are companies like us that LOVE to work on hacked sites. We fix hacks and prevent future attacks.
Technology and automation matter
We empower your business to work for
you.
A small business's biggest advantage is providing a unique customer experience that larger competitors can't replicate, but business owners and operators wear many hats and have limited time to deliver on that potential. Software automation promises to give small-business owners more time for the inherently human aspects of running their businesses, which magnifies and multiplies their advantage.
Case Study
BYU Management Society
BYU Management Society is the global network of business professionals at Brigham Young University. The Management Society is broken in up in chapters by geographical location. Each location has its own hierarchy and abilities to fundraise, create events and collect membership fees. Creating, managing and promoting these activities by paper would result in countless man hours wasted in repetitive administrative tasks.