The Essentials of Online Success
A web development company should be an extension of your organization, not a personless call center.
Introducing Cytrus Logic Website Safeguard!
Cytrus Logic Website Safeguard is a deep learning hosting platform for WordPress and Magento. As a web development company, we understand the need to protect data and reputation. Nearly 73% of all WordPress sites on the internet are vulnerable to hacking and malware.
If we're being honest, the job of a web development company is to prepare, execute, and quantify your organization's website goals. Unfortunately, most web design companies miss the mark. Some create great looking websites but have no idea how to make them secure or know if the sites they are creating are indeed secure.
Security is the foundation of any website. If a website is not secure, then all the hard work put in by anyone else is at risk. Your very reputation is at risk. The reputation you have built up can be tarnished in a moment. It takes a lot of time, effort, and money to restore a tarnished reputation and, unfortunately, some companies never recover.
We don't leave you to protect your own site, that's not your job. We actively protect your site and with our hacked site guarantee you are not left to your ow devices when it comes to web security.
All our plans are backed by industry leading infrastructure: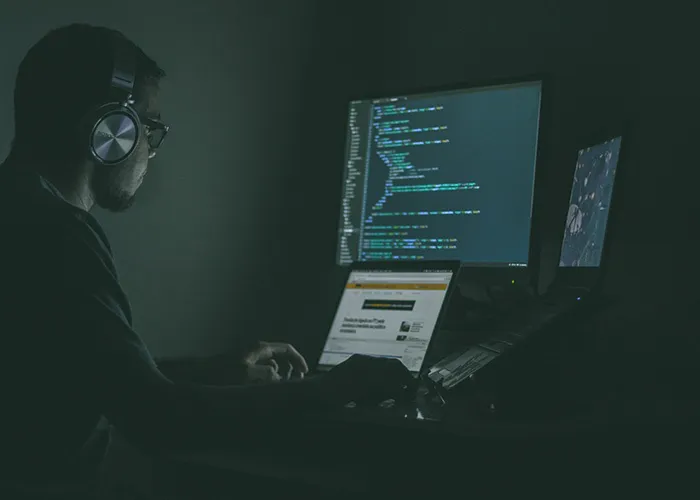 Other web development companies VS Cytrus Logic
Web development companies today seem to consist of anyone who can tweak to a little bit of code. Unfortunately, as any competent programmer will tell you, tweaking code is not the same as knowing the complexities of programming. When creating systems, and especially complex systems such as e-commerce platforms, tweaking code will simply not cut it.
Our programmers consist of veterans in the field that have expertise in many different areas such as statistics, mathematics, deep learning, artificial intelligence, behavioral analysis, among many other skills. Cytrus Logic is more than just a web development company, we are leading experts in technology that have worked with many brands and technologies.
Our approach to web development and technology goes far beyond a website. We look at your goals as an organization to create a plan of how to achieve those goals in the future and create a technology plan to reach those goals. We create secure scale-able solutions that grow with your company.
Some of our valued clients: