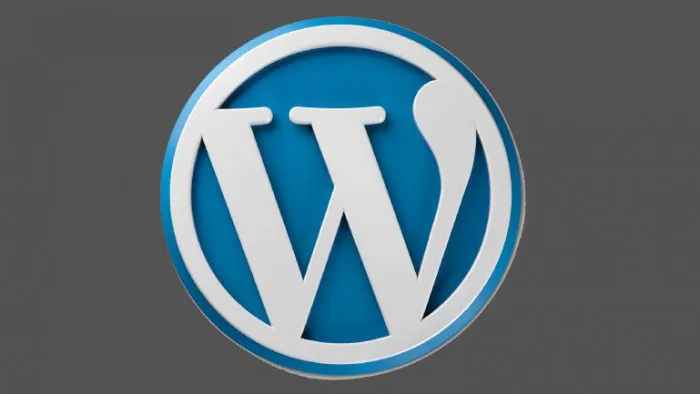 The World's Most Popular CMS
WordPress powers over 32% of all the websites on the Internet. That's 37 million sites. WordPress is powerful. WordPress is scalable. WordPress is user-friendly. WordPress makes it easy to add new pages to your site, change content, and add media. You're in complete control with WordPress.
Our WordPress experts have created hundreds of sites and plugins for WordPress. We know the proper way to code in order to maintain security, scalability, and organization. We know how to create, maintain, and scale WordPress sites.
"Bad programmers worry about the code. Good programmers worry about data structures and their relationships." — Linus Torvalds
Why work with Cytrus Logic?
We help companies define, implement and quantify automation processes to give consistent results within their organization. We do this by utilizing technology, creating websites, and mobile apps. We provide software that manages these processes that are user-friendly, flexible, and results driven.
While most technology companies are happy to do any work that comes their way, Cytrus Logic is different. We want to make sure that your goals are met. We don't just create software, we create results through defined processes.