Website Not Secure?
Cytrus Logic Website Safeguard is the answer if your website is not secure.
Website security is an important aspect of web development that, unfortunately, is more often overlooked than addressed. You have enough to worry about without having to deal with web security. You manage your organization's direction and goals and leave the website security to us.
Website Security and Hosting Solutions
We believe security and hosting should go hand in hand:
| Compare Plans | WP-WPC-100 | WP-WPC-200 | WP-WPC-300 | CUSTOM |
| --- | --- | --- | --- | --- |
| Monthly Price | $45.00 | $79.00 | $130.00 | CUSTOM |
| Storage | 10GB | 30GB | 70GB | CUSTOM |
| Hack Scan Frequency | 24 hours | 12 Hours | 6 hour | CUSTOM |
| Monthly Bandwidth | 150GB | 300GB | 800GB | CUSTOM |
| Daily Backups | | | | |
| PCI / DSS Compliant | | | | |
| Dedicated Progress Coordinator | | | | |
| Active Malware Scanning | | | | |
| Hacked Site Guarantee | | | | |
| Automatic WordPress Updates | | | | |
| DDoS Protection | | | | |
| SLA | 24 Hour | 12 Hour | 6 Hour | |
| Purchase | Order Now | Order Now | Order Now | Call Us |
All Website Safeguard plans include:
24/7 Scanning
The internet is a rapidly changing place. Things change from one moment to the next. That's why it is imperative that your site stays protected at all times. Our deep learning scanner, Website Safeguard, constantly checks your site for vulnerabilities, file exploitation, and intrusions. We don't just scan the surface. We take an in-depth look at all aspects of your site.
Backups
There is nothing like having that gut-wrenching feeling of losing an important file. Don't worry about losing a thing. Our backup system automatically saves and maintains daily backups of data and can easily replace retrieve data where needed. Have peace of mind that your files are safe and securely backed-up.
Web Security Application Firewall
Unfortunately, there are malicious people in this world that want nothing more than to destroy what others have built up. Hackers are attacking sites every day. A web application firewall is paramount to your website security. A web application firewall defends against malicious attacks and blocks them in real-time. By identifying attackers, the system can deny them access to your website while allowing your customers access to your site without issue.
PCI-DSS Compliance
The Payment Card Industry Data Security Standard (PCI DSS) is a set of security standards designed to ensure that companies that accept, process, store or transmit credit card information maintain a secure environment. Protect yourself by selecting a provider that stays on top of security standards. Your reputation is too important to lose due to poor web hosting.
Website Security Automatic Updates
Security holes are found in software, it's, unfortunately, part of the software life cycle. A good web security application will not only patch known exploits but also identify new ones. That is just good web security. Website Safeguard makes sure your site is always up to do date no matter what.
SSL Certificate
An SSL certificate is important for your site for not only website security but also to maintain trust with your clients. Google has now begun to mark sites insecure with warnings if they do not have an SSL certificate. We provide you with a free SSL certificate for all our plans.
Progress Coordinator
Waiting for a faceless person on the other end of the telephone is frustrating, to say the least. We've solved that frustration by giving you access to a dedicated progress coordinator. Our progress coordinators are available by email, phone, and text. If you have questions, issues, or goals to discuss you just contact your progress coordinator and they will take care of it. No more waiting for a representative.
Hacked website Guarantee
In a world of ever-changing technology and web security, we can never guarantee a site will never get hacked. Our advanced software is good but even people that invest millions upon millions of dollars into security infrastructure get hacked from time to time. What we guarantee is that if your site does get hacked, we will clean it for free. You have our word that your site will be restored as quickly as possible by leading professionals.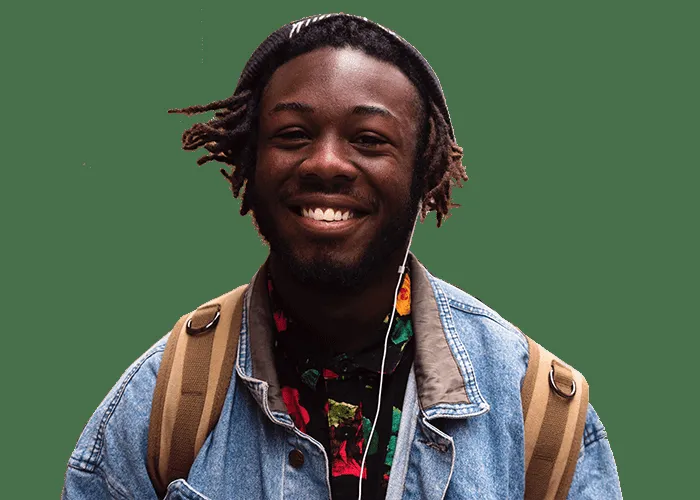 Not sure how to proceed? We'll get you there!
801-882-2643
We're so confident in our abilities in website security, marketing, and design, in addition to our dedication to excellence that we will create a technology and marketing plan for your website for absolutely free, even if you decide to contract one of our competitors. We'll even assign you a progress coordinator.
When you're in, you're in.
Once a Progress coordinator is assigned you have access to all the collective knowledge that is Cytrus Logic. Our experts include: Web developers, mobile app developers, statisticians, marketers, graphic designers, user experience developers among many other experts.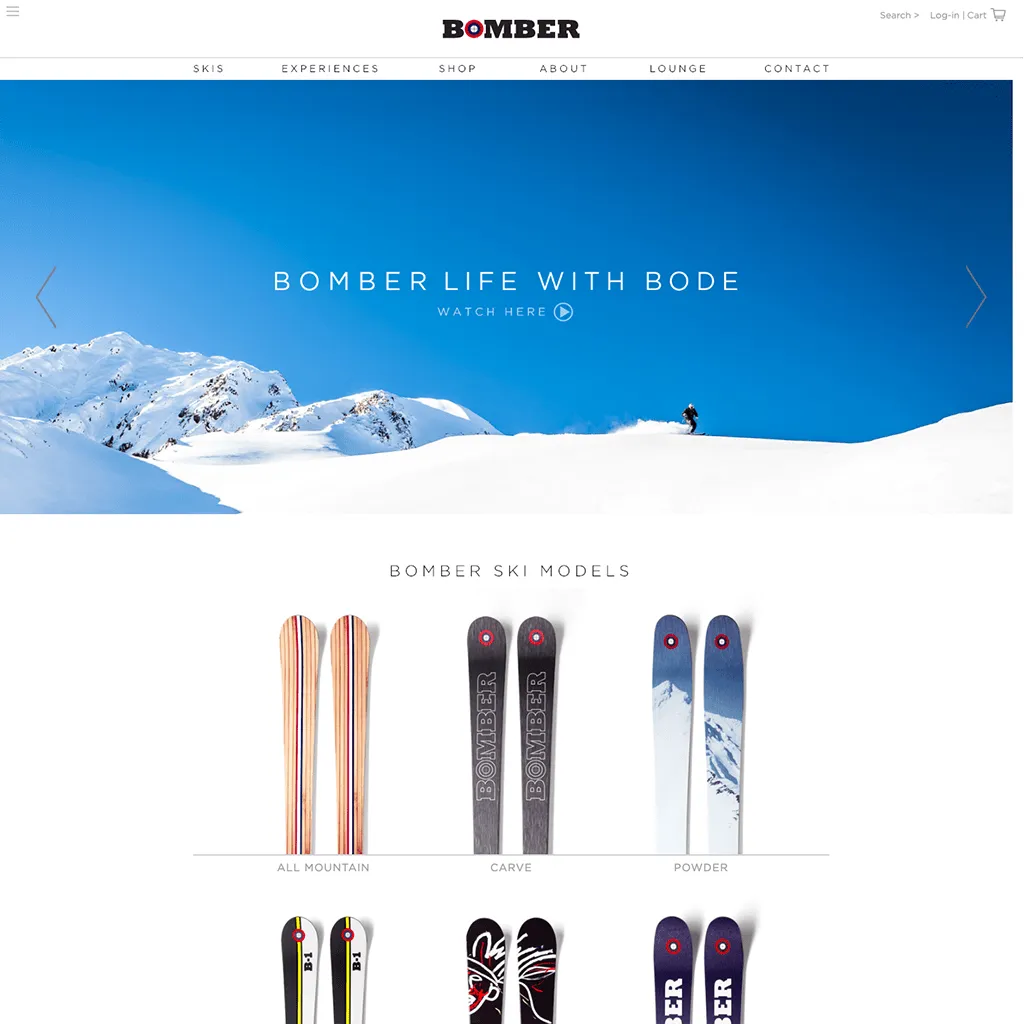 Build It For Me
The process of building a website is more about answering fundamental questions about your organization
How do I run my company when I am not there?
How do I keep my employees motivated?
How do I reduce costs?
I do I ease burdens and bottlenecks?
How do I eliminate waste?
How do I automate paperwork and repetitive tasks?
How do I spend less time at the office and more time enjoying life?
How do I reach my goals
In the end, nobody cares about a website, they want their problems solved, PERIOD. When other compannies push pre-made or a one size fits all website, it's because they have a fundamental lack of understanding of what the function of a website really is.
When Cytrus Logic gives you a plan for a website, we create a technology plan, a marketing plan, and tangible timelines of success. We use a lot of technological systems, including WordPress and Magento for our development projects.
Cytrus Logic is more than just a website security company. We are your dedicated resource to success. No one at the end of their life said they wanted to spend more time at the office
See our Work
WordPress Work
–
E-Commerce
–
Custom Work