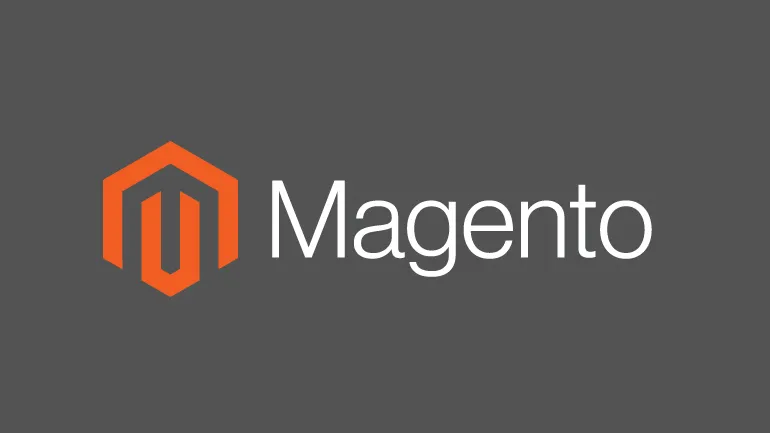 We Believe in Magento 2
Magento is the most advanced and flexible E-Commerce platform that exists today. We Recommend Magento to all our clients in order to take advantage of the security, flexibility, and scalability that Magento offers.
Our Magento solutions experts are here to help walk you through the functionality that you need to be successful. Our Magento 2 Development team can customize and program custom Magento themes and custom Magento modules to your absolute satisfaction.
"By 2020, brick and mortar retail spaces will be little more than showrooms." – Eddie Machaalani
Why work with Cytrus Logic?
We help companies define, implement and quantify automation processes to give consistent results within their organization. We do this by utilizing technology, creating websites, and mobile apps. We provide software that manages these processes that are user-friendly, flexible, and results driven.
While most technology companies are happy to do any work that comes their way, Cytrus Logic is different. We want to make sure that your goals are met. We don't just create software, we create results through defined processes.