BE PROACTIVE. BE PROTECTED. BE AT PEACE.
Cytrus Logic Website Safeguard Keeps Your WordPress Site Protected
Being protected means being proactive about security. That is exactly the reason why Cytrus Logic Website Safeguard was created. Cytrus Logic Website Safeguard is designed to look into every aspect of your WordPress site to find and secure vulnerabilities. Included in our services are:
An Endpoint Firewall & Security Scanner
Behavioral Analysis
WordPress specific analysis
Database and File investigation
* Cytrus Logic Website Safeguard will be released Jan 15th, 2019
Site Scan + Website Safeguard Plugin
Comprehensive Site Scan both external and internal(within 3 days of purchase)
Free cleanup of infected files(within 3 days of purchase)
1 License for Cytrus Logic Website Safeguard *
Free installation and configuration of Cytrus Logic Website Safeguard*
Counting down the days until Cytrus Logic Website Safeguard is Launched
Buy now for the pre-launch price of
$500
$350
How to Secure Your Site
3 types of security hep mitigate the risk of your site being infected
Endpoint Firewall
A Web Application Firewall(WAF) is needed to proactively block malicious attempts to compromise a server. This is often called an "Endpoint firewall." This is a way to block certain servers and users from accessing the application based on their location, IP address, file they are trying to access, and a host of other criteria.
Cytrus Logic Website Safeguard is designed to proactively block malicious attacks. We give you complete control of who visits your site and for what purpose. You can block specific bots based on IP, User Agent, IP Range, Geography and much much more.
73.3% of WordPress Sites are Vulnerable to Attack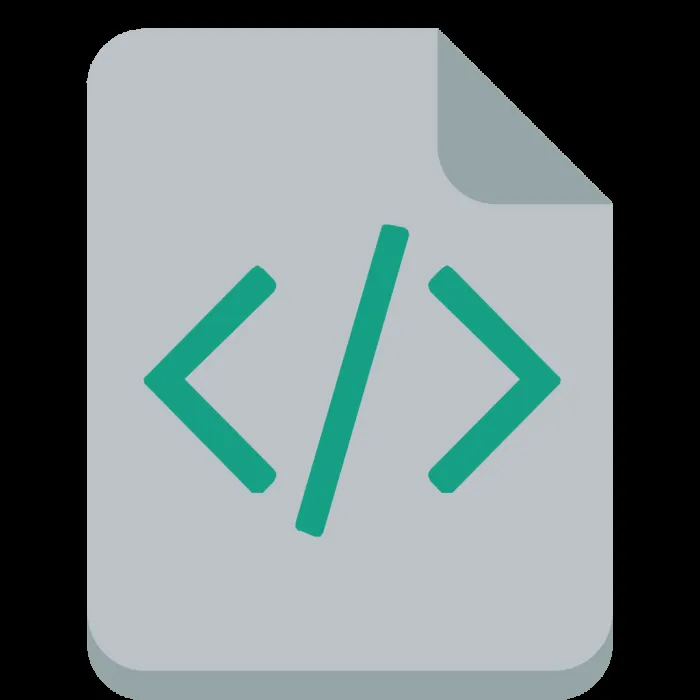 Database and File Investigation
If a site is infected it is not enough to simply fix the exploit. The exploit has been used already and the infectious files are now on your server. The database and the and files themselves need to be cleaned. If not, the malware is still going to continue infecting your site and make.
Cytrus Logic Website Safeguard routinely scans and fixes problems in the database and files so that your site stays secure. Our software will do a pattern analysis that recognizes malware and then remove making sure core files and the database are not compromised and are functioning properly.
Only around 40% of WordPress sites are up to date and secure
WordPress Specific Security
WordPress is a fantastic content management system that is very extendable. Not all of the functionality that exists within WordPress is needed by every site. Left unattended, this functionality can become a liability.
Cytrus Logic Website Safeguard gives you flexibility in how you use WordPress. The software allows you block access to certain files, block directory access, and implement security features for login that eliminate security loopholes.