10GB Storage Capacity
150 GB/mo Bandwidth*
E-mail Hosting Included
Daily Backups
WordPress installed

PCI DSS Compliant

Dedicated Progress Coordinator

Active Malware Scanning

Active Hacking Protection

Hacked Site Guarantee

99.9% uptime
Free SSL Cert

Automatic WordPress Updates
Order Now
30GB Storage Capacity
300GB/mo Bandwidth*
E-mail Hosting Included
Daily Backups
WordPress installed
Redis or Memcached

PCI DSS Compliant

Dedicated Progress Coordinator

Active Malware Scanning

Active Hacking Protection

Hacked Site Guarantee

99.9% uptime
Free SSL Cert

Automatic WordPress Updates
Order Now
WP-OWP-300
$130.00 / Month
70GB Storage Capacity
800GB/mo Bandwidth*
E-mail Hosting Included
Daily Backups
WordPress installed
Varnish Cache
Redis or Memcached

PCI DSS Compliant

Dedicated Progress Coordinator

Active Malware Scanning

Active Hacking Protection

Hacked Site Guarantee

99.9% uptime
Free SSL Cert

Automatic WordPress Updates
Order Now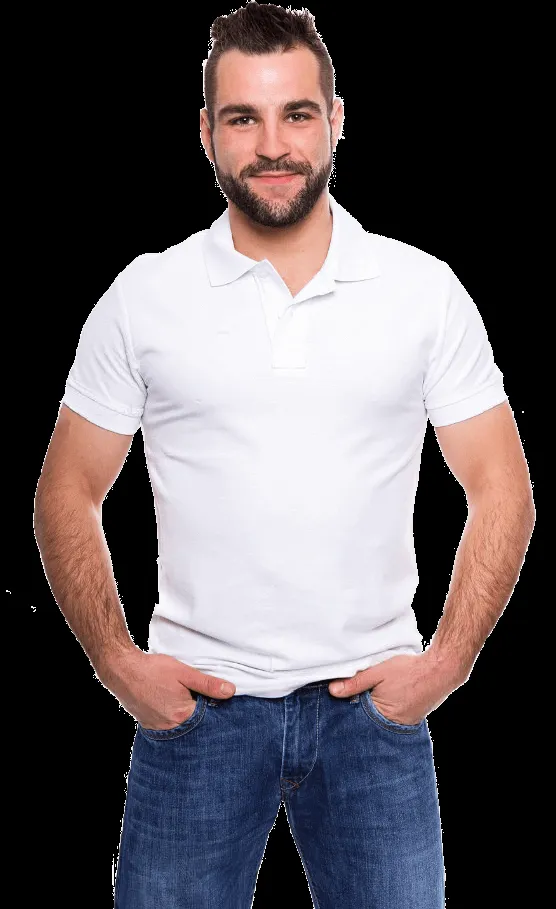 DEDICATED GROWTH REQUIRES A DEDICATED TEAM
What is a Progress Coordinator:
We help organizations reach their central purpose by providing one place for all their technology needs. Technology in today's business world is central to the success of any organization.
Our dedicated account managers act as an extension of your company by providing expertise, guidance and a tangible technology plan that guides you through every aspect of your business needs.