Managed Hosting Solutions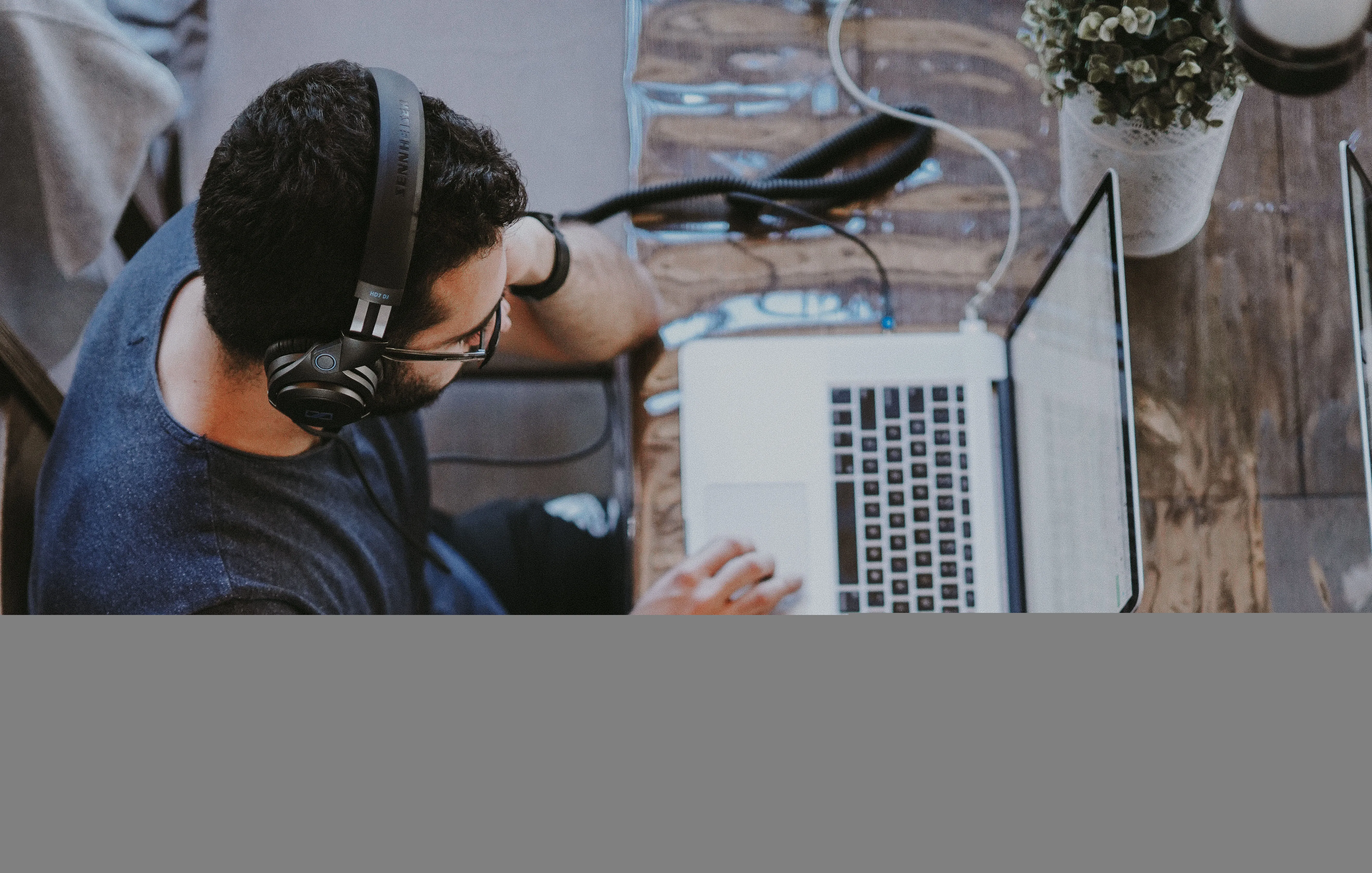 Giving you peace of mind
Dedicated Progress Coordinator
Account managers in other companies, due to lack of resources and differences in priorities, have client renewals as their sole indicator of success. Progress Coordinators at Cytrus Logic, on the other hand, are named because their measure of success is your progress as a company. Your Progress Coordinator is incentivized to facilitate benefits such as increased productivity that positively impact your business.
Your job is to create the vision
Our job is to plan and implement your vision.
Simply put, our job is to prepare your company for growth. There are too many variables in technology to tackle them all yourself or to outsource them to different comapanies. Technology has to be taken as a whole. Compartamentalizing only serves to delay the work, drive up costs and generally confuse everyone in the process.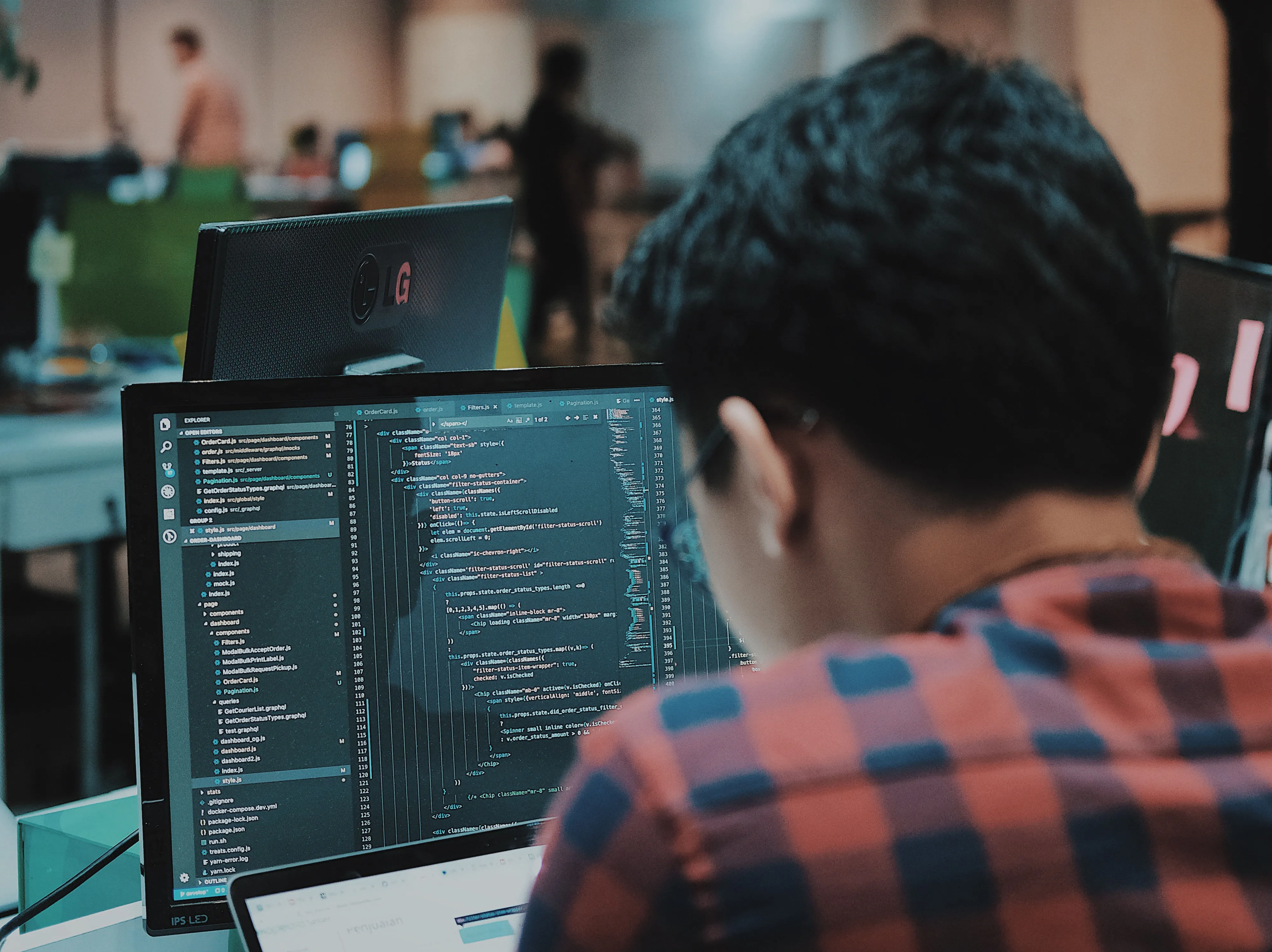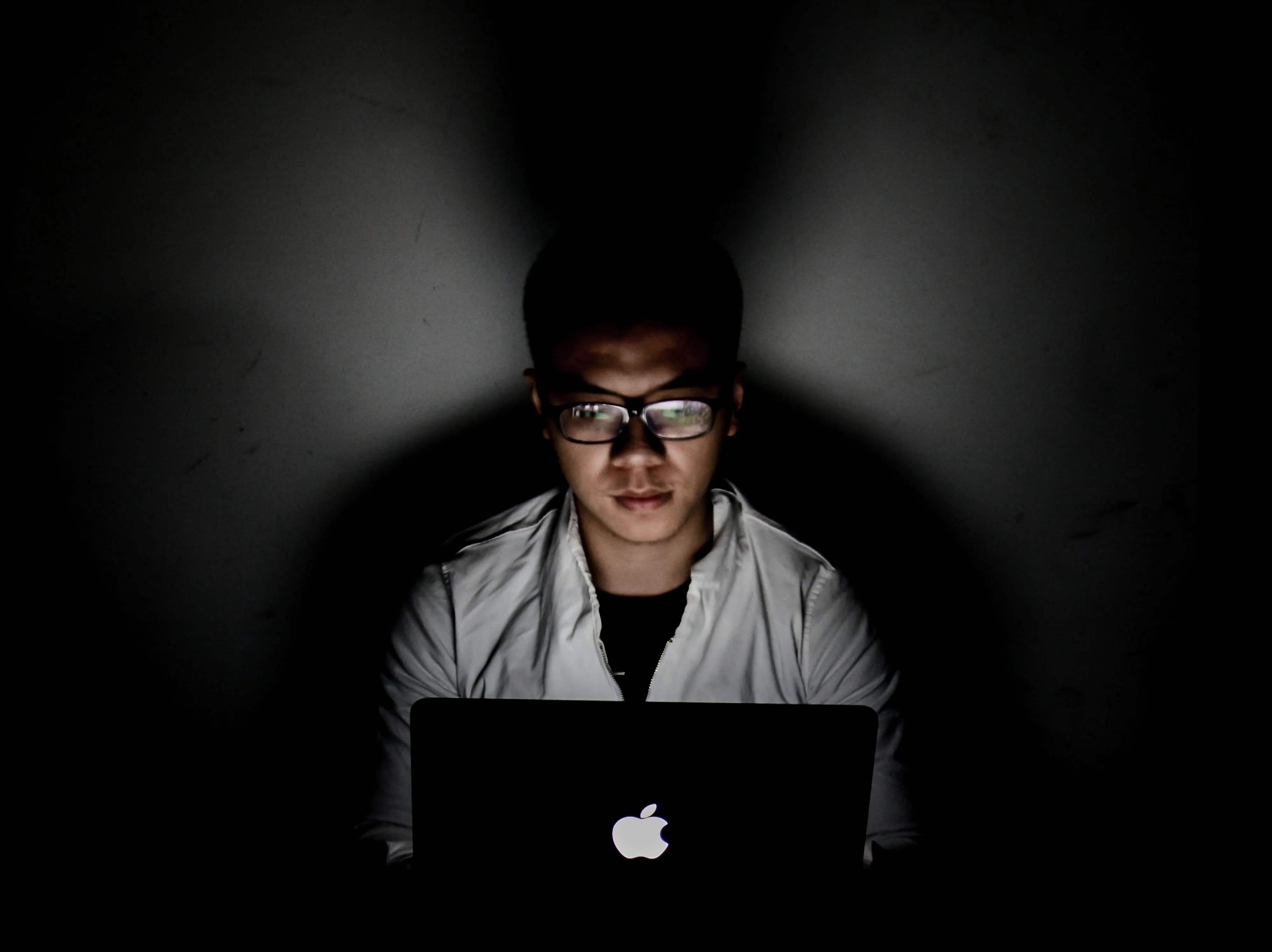 Think Hacking won't happen to you?
72% of WordPress sites are vulnerable to maliciouos hacking attempts
Hackers are pretty sly. They are constantly coming up with ways to infect your site for their own purposes. It's a full-time effort to battle against them. This requires not only the protection of the network and website code but also the implementation of security protocols for your company. We not only manage all of those aspects but our ethical hackers also actively try and hack your site to provide the best possible security.