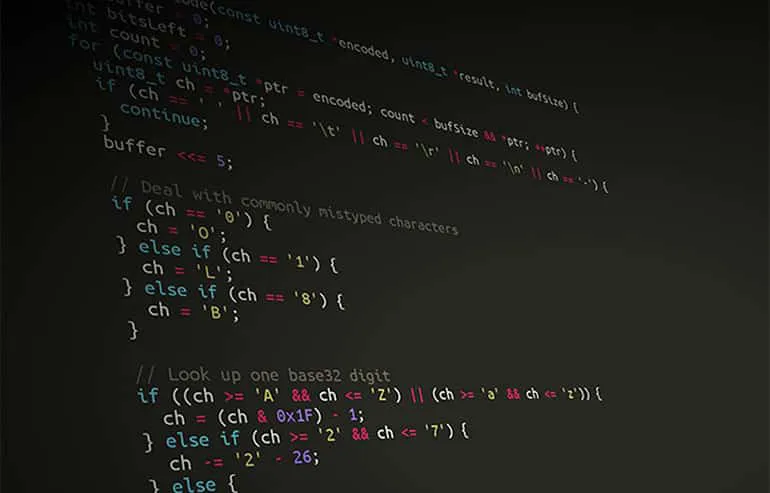 Custom Application Development
Simply put, our job is to prepare your company for growth. A one size fits all mentality to software development will limit your companies ability to adapt. Cytrus Logic is dedicated to helping companies automate their processes and building the right technology solution to implement the process.
Custom software development simply means we create systems that give you a consistent result. The key factor is a process that is consistent. A business cannot grow with erratic results. You have to provide a consistent result for your clients in order to maintain trust.
"Organize around business functions, not people. Build systems within each business function. Let systems run the business and people run the systems. People come and go but the systems remain constant." ~ Michael Gerber
Why work with Cytrus Logic?
We help companies define, implement and quantify automation processes to give consistent results within their organization. We do this by utilizing technology, creating websites, and mobile apps. We provide software that manages these processes that are user-friendly, flexible, and results driven.
While most technology companies are happy to do any work that comes their way, Cytrus Logic is different. We want to make sure that your goals are met. We don't just create software, we create results through defined processes.